Industrial Tooling Supplier for Boeing UT Items in Detroit, MI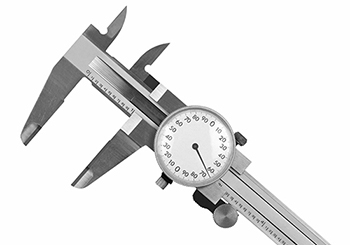 Geisler Company is a global industrial distributor serving the aerospace, automotive, and military defense industries since 1952. We specialize in the efficient delivery of drill bushings, fixture and tooling components, threaded inserts, abrasives and cutting tools, workholding, safety products, and more.
Our account representatives have participated in hands-on training with products such as fixturing, manual, hydraulic and pneumatic clamping, abrasives, and cutting tools. They have the technical expertise necessary to work collaboratively with customers to address their specific requirements and offer solutions to make your operation more efficient.
Detroit's Specialty Distributor of Boeing & Lockheed Parts
The Geisler Company has been servicing the aerospace industry for over two decades. Specializing in tooling components and drill bushings, Geisler supplies the components necessary in the manufacturing of tooling jigs and fixtures.
Geisler's experienced staff has the expertise to assist our customers with technical issues and ability to source the broad range of specialty aerospace parts (including UT and DS items). Additionally, Geisler maintains an extensive inventory of drill bushings and tooling components to better serve our customers. Our primary aerospace customers represent tier one suppliers to Lockheed Martin, Boeing, Triumph, Bell Helicopter, Spirit and many others.
By building customer partnerships and providing the highest level of customer service, Geisler now operates in a 30,000 square foot facility and has expanded to become a full-line industrial distributor, still maintaining its competencies in technical products.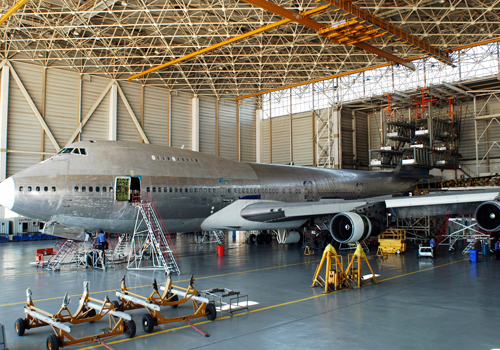 Geisler Company is now a full-line distributor of:
---
We will make every effort to exceed your expectations whether it is a technical issue, a delivery challenge or a routine order. Call 313-255-1450