Threaded Inserts Distributor in Southfield, MI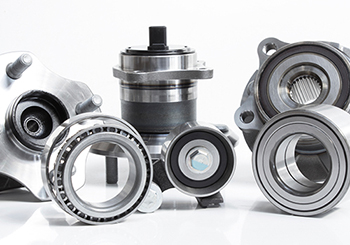 Since 1952, Geisler Company has expanded to become one of the largest full-line industrial distributors in Southfield and across the globe. We specialize in the efficient delivery of high-quality drill bushings, fixture and tooling components, shop supplies, and safety products to the aerospace, defense, and automotive industries.
With an extensive inventory of products, we can ship most in-stock components and materials in 24 hours or less. Whether you are experiencing a technical issue or a delivery challenge, our highly knowledgeable team is available to offer solutions to make your operation more efficient.

Why Partner With Geisler Company for Your Threaded Inserts Supply?
Since our inception over 60 years ago, Geisler Company has worked collaboratively with a wide range of customers to address their specific requirements, offer efficient solutions, and personally ensure needs are met. By building customer partnerships and providing the highest level of customer service, Geisler now operates in a 30,000 square foot facility and has expanded to become a full-line industrial distributor, still maintaining its competencies in technical products. The company is now a full line distributor of:
Same Day Shipping for Threaded Inserts
As the premier global distributor to the industrial marketplace, we offer efficient delivery of products in a timely manner. Our vast inventory allows us to ship most components and materials in 24 hours or less.
Global Industrial Distributor for the Aerospace, Automotive & Military Defense Industries
We have an extensive stock of CarrLane and other tooling components ready to ship.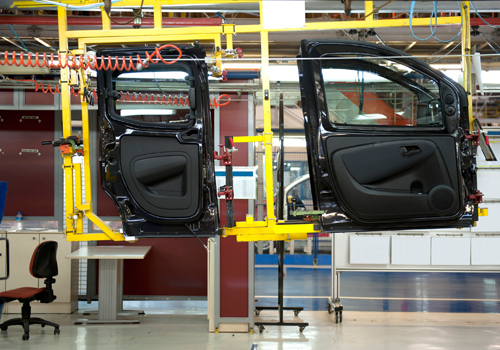 Automotive
Geisler Company supplies tooling components and drill bushings to manufacturing facilities in the Greater Detroit area. Our vast product offering includes abrasives for automotive finishing, cutting tools for machining, and general safety and facility plant supplies.
Our primary automotive customers represent tier one suppliers to Ford, General Motors, Chrysler, Tesla, Honda and many others.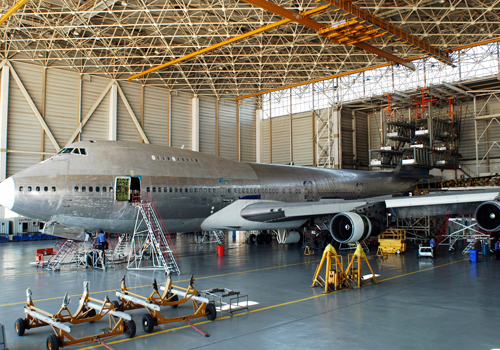 Aerospace
Specializing in tooling components and drill bushings, Geisler supplies the components necessary in the manufacturing of tooling jigs and fixtures.
Geisler's experienced staff has the expertise to assist our customers with technical issues and ability to source the broad range of specialty aerospace parts, including UT and DS items.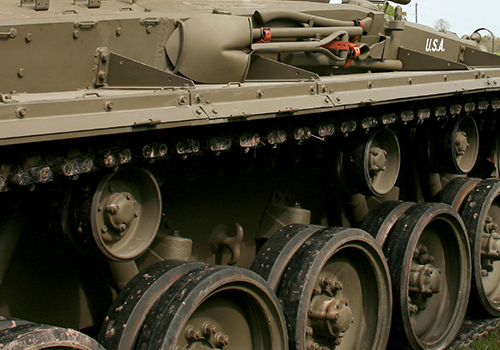 Defense
Geisler's experience as an industrial distributor allows us to supply a range of products to military and defense manufacturers in and outside of Michigan. Beyond tooling components and drill bushings, Geisler supplies a broad range of products commonly called out by Military Specification (MS) numbers from screw thread inserts to special ball lock pins to the defense industry.
Additionally, Geisler understands the specific requirements of defense manufacturers, from certificates of conformance to DFARS certification.
---
We will make every effort to exceed your expectations whether it is a technical issue, a delivery challenge or a routine order. Call 313-255-1450